We are a team of poodle enthusiasts who are passionate about everything related to this lovable breed.
As poodle owners ourselves, we understand the joy and love that these intelligent and loyal dogs bring to our lives.

It is our hope that through our website, we can help others experience the same joy and love that we do with our own poodles.
Our mission is to provide poodle owners and those interested in poodles with accurate and up-to-date information about poodle care, health, training, and more.
We strive to share our knowledge and experience with others through our website, hoping to make a positive impact on the lives of poodles and their owners.
We hope you find the information and resources provided here helpful and informative. If you have any questions or suggestions, please don't hesitate to contact us.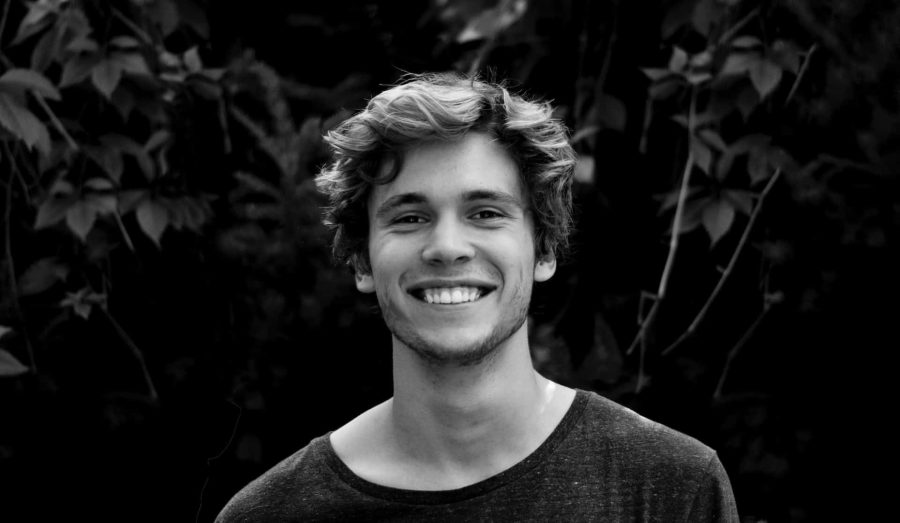 Daniel is a poodle lover and dog trainer with a passion for helping dogs and their owners build strong, positive relationships.
He is a skilled content writer with a wealth of knowledge on poodle care, training, and behavior. With years of experience working with poodles and other breeds, Daniel is dedicated to share his knowledge and expertise with others.
When he's not working with dogs, Daniel enjoys spending time with his own poodle, competing in obedience and agility events, and exploring the outdoors.
Margaret is a dedicated animal lover with a passion for helping dogs in need. She works at a local dog shelter, where she cares for and advocates for homeless dogs.
In her free time, Margaret enjoys providing dog sitting services and spending time with her own poodle. With years of experience working with and caring for dogs, Margaret is skilled in providing the love, attention, and care that dogs need to thrive.
In addition to her work with dogs, Margaret is an avid animal rights advocate and regularly volunteers her time and resources to support animal welfare causes.